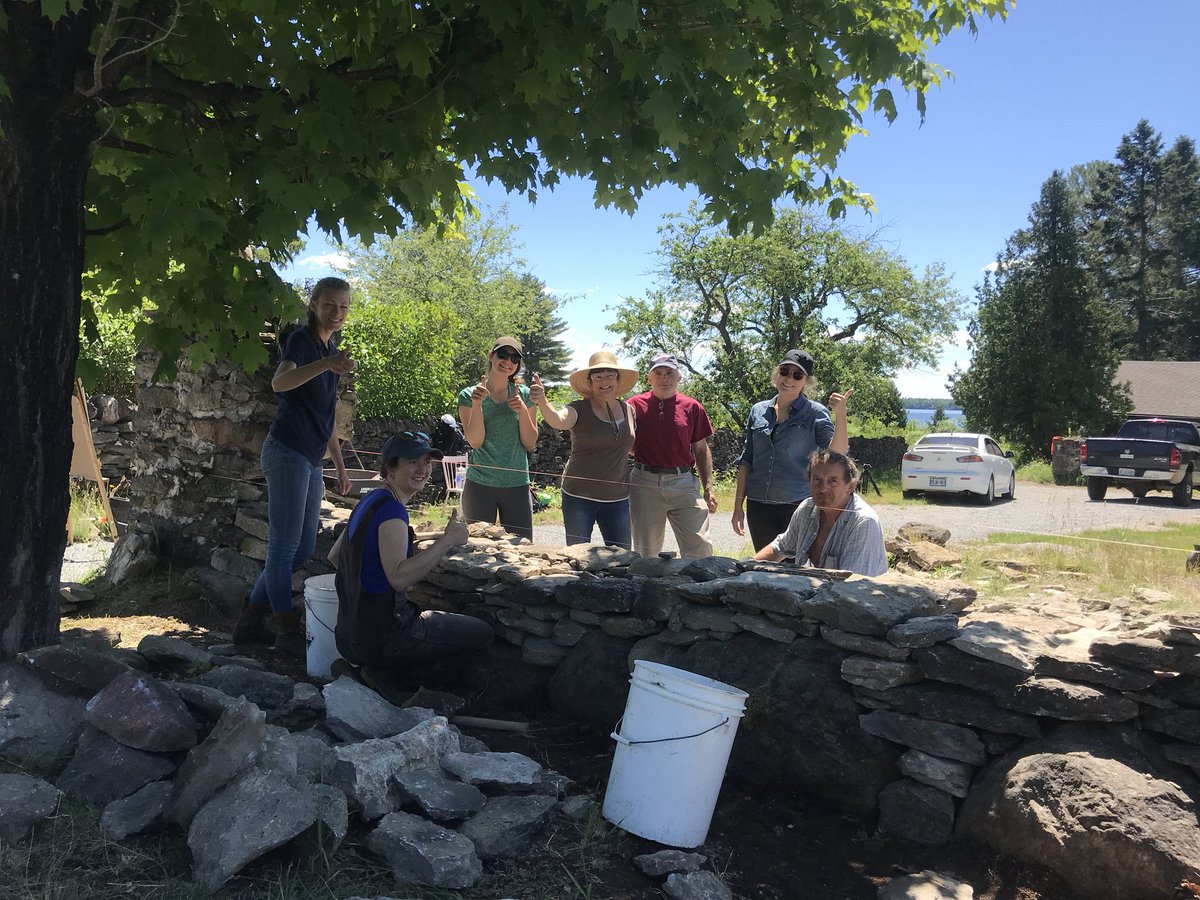 The pilot program is going well.
The Balsam Lake walls, where we were 'work-shopping' yesterday, will soon be on an interactive map showing art and/or historicaly interesting points of interest in and around the City of Kawartha lakes.
There will be signs put up too, marking where these lovely old Scottish walls are, many of which are over 150 years old. We better hurry and get this interactive one completed.