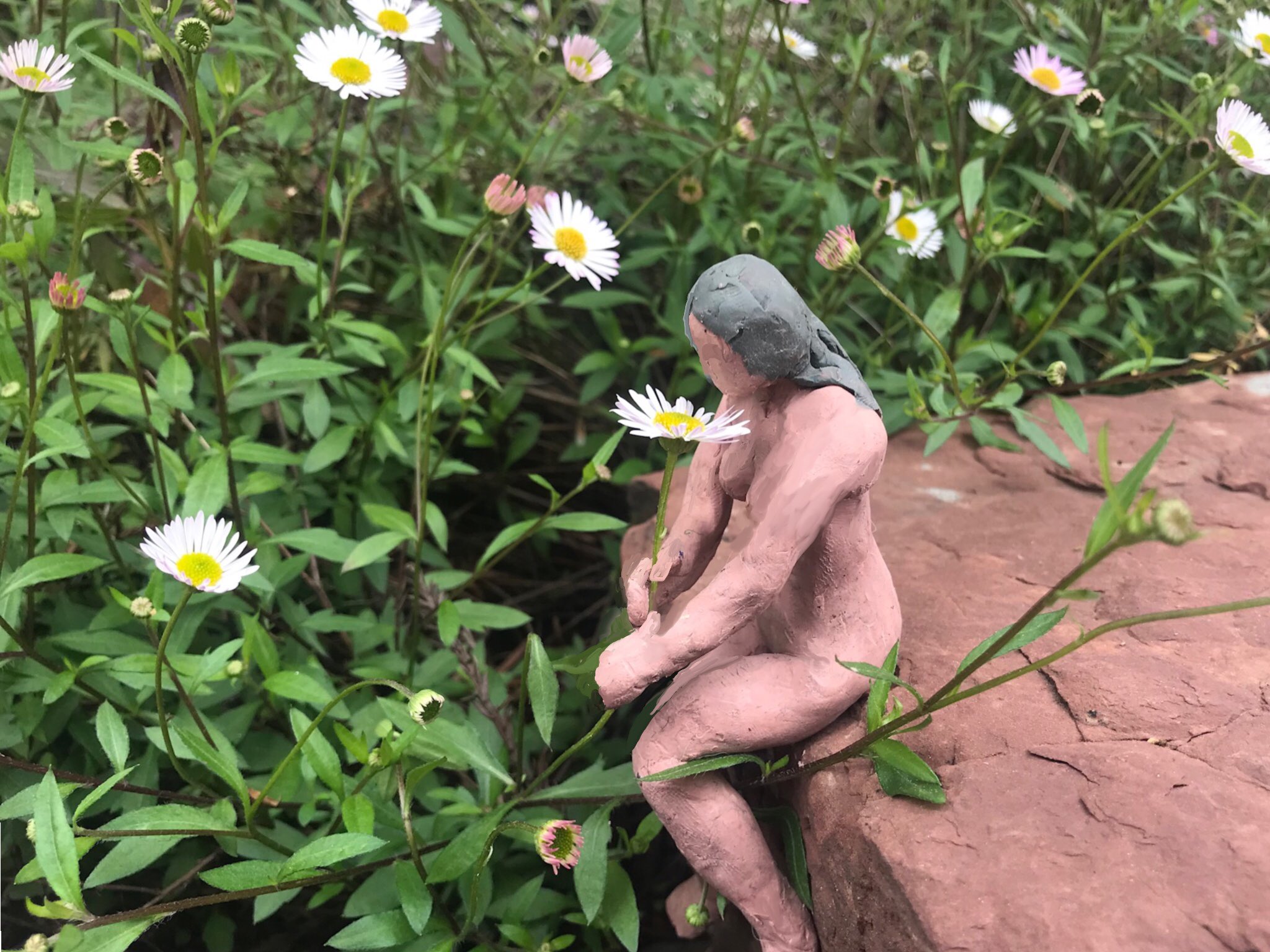 Even though May 5th is World Naked Gardening Day and that's a fun concept, it is never good to see a naked garden. Stones are the clothes of any well presentable garden.
Without them, things start to look flabby, plants often seem too exposed and the whole garden can look a bit embarrassing.
I'm here celebrating this very special day with some of other talented stone friends back in Mendocino county at an American Garden Conservancy event on Fishrock Road, to talk to visitors coming to this beautifully dressed, stone studded, garden property, about the many creations that have been installed here over the past 12 years.
There will be some demonstration stonework going on during the day as well (both here and at the Gualala Art Centre) Hopefully people who come and appreciate the flora/stone connection will be inspired to introduce more imaginative stone projects into their gardens. Don't worry we'll all be wearing clothes.
Remember though, merely dotting boulders around between plants and shrubs misses out on much of the dynamic beauty and aesthetic impact stone can bring to a garden. Even though so many wonderful garden features have already been created using dry laid stone in the past, there remains many more inspiring creations yet to be built.